Infrared Basin Mixer, Battery Operated
Product Code:

108108034
Product Export Code:

108108034EX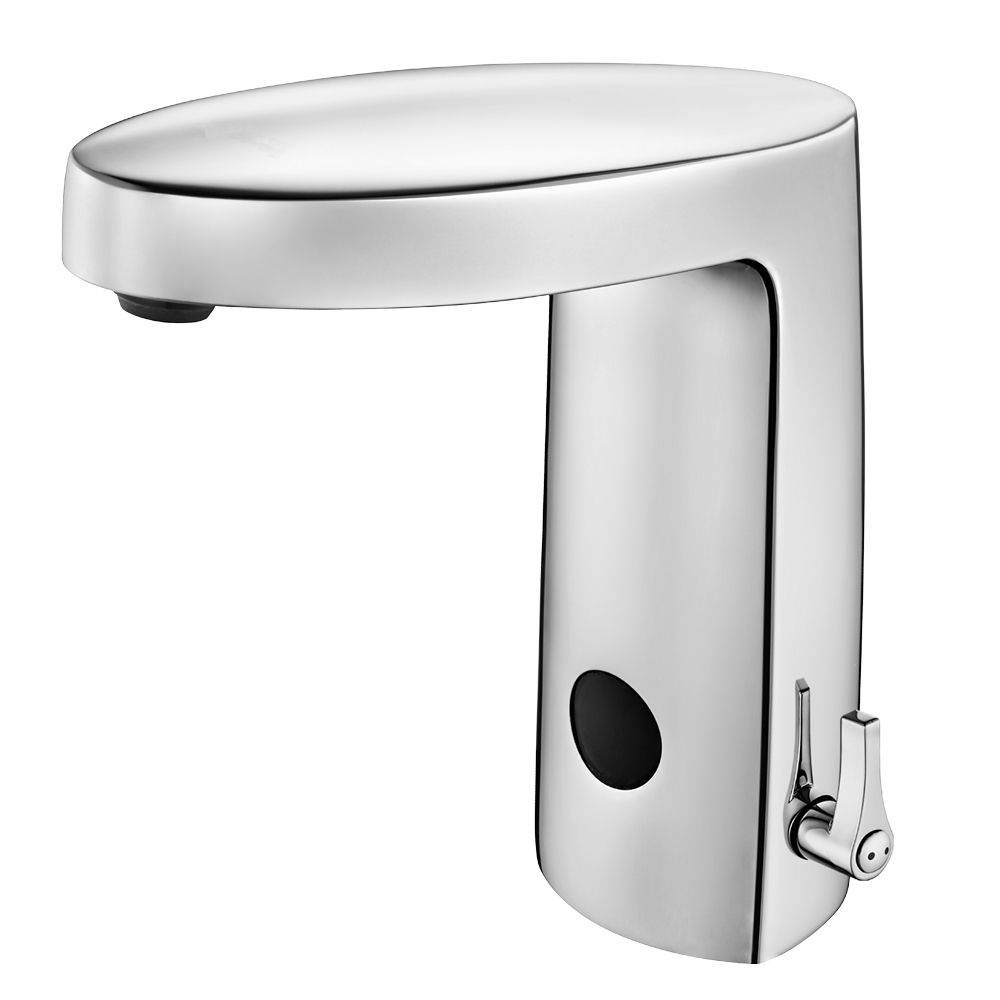 Dual water inlet
Spout length is 135 mm
Spout height is 153 mm
Operates with 6 V battery
Filtered angle taps are provided with the product
Lime cleaning system aerator
Maximum water flow rate under 3 bar pressure is 5 L/min. Also, "ST" code's is 1.3 L/min.

          
DEALERS AND SERVICES
Choose your city and reach our nearest dealer.
Find the opportunity to examine our products closely.