Plain Surface Radiator
Product Code:

2160500900320
Product Export Code:

732211000011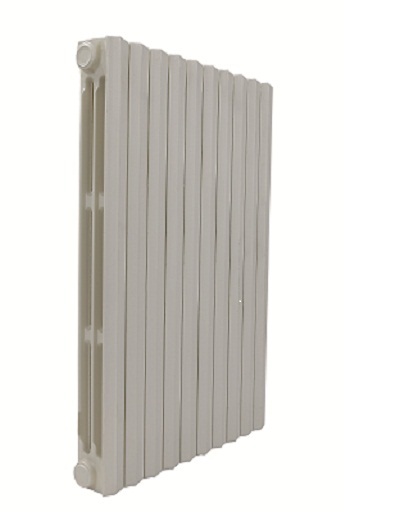 10 different size options
Manufactured with superior technology and sense of quality
Long-life
High thermal performance
Enables temperature to stay fixed for long durations.
Resistant against corrosion.
No leakage through interconnections.
Sides and edges are specially designed and are resistant against impacts.
Each section has been tested individually and in groups with 16-18 BARS pressure 2 times.
Compatible with TS EN 442 Standards
All our plain surface radiators are NF 137 certified.
DEALERS AND SERVICES
Choose your city and reach our nearest dealer.
Find the opportunity to examine our products closely.