PKKP-600X1000 PATTERNED PAN. RAD.
Product Code:

1536112260100
Product Export Code:

1536112260100
Type 11, Type 21,Type 22 and Type 33 options,
8 different height: 300-400-500-550-600-700-800-900 mm
From 400 mm up to 3000 mm
With or without hanger
High efficiency,
Suitable for low temperature,
Perfect corrosion resistance with nano-ceramic surface coating,
Standard applicable EN 442,
10 year quarantee.
Pattern-plane surface can be accomplished in the radiator.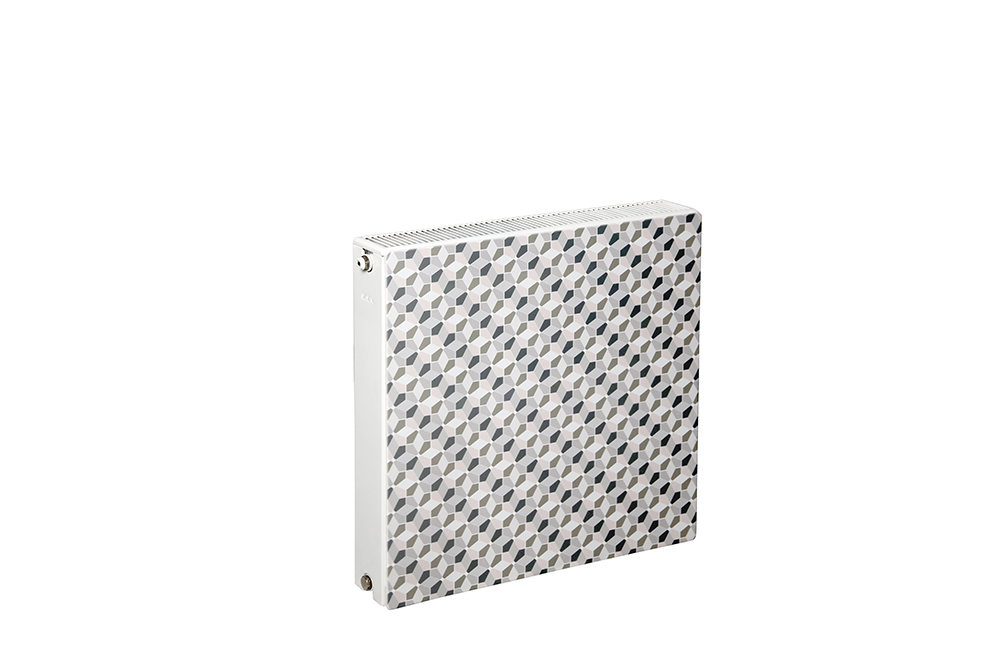 DEALERS AND SERVICES
Choose your city and reach our nearest dealer.
Find the opportunity to examine our products closely.