PKKP-600X1000 CROCODILE PAN. RAD.
Product Code:

1531112260106
Product Export Code:

1531112260106
Type 11, Type 21,Type 22 and Type 33 options,
8 different height: 300-400-500-550-600-700-800-900 mm
From 400 mm up to 3000 mm
With or without hanger
High efficiency,
Suitable for low temperature,
Its special formula UV,chemical and mechanical strength superiority,
Standard applicable EN 442,
10 year quarantee.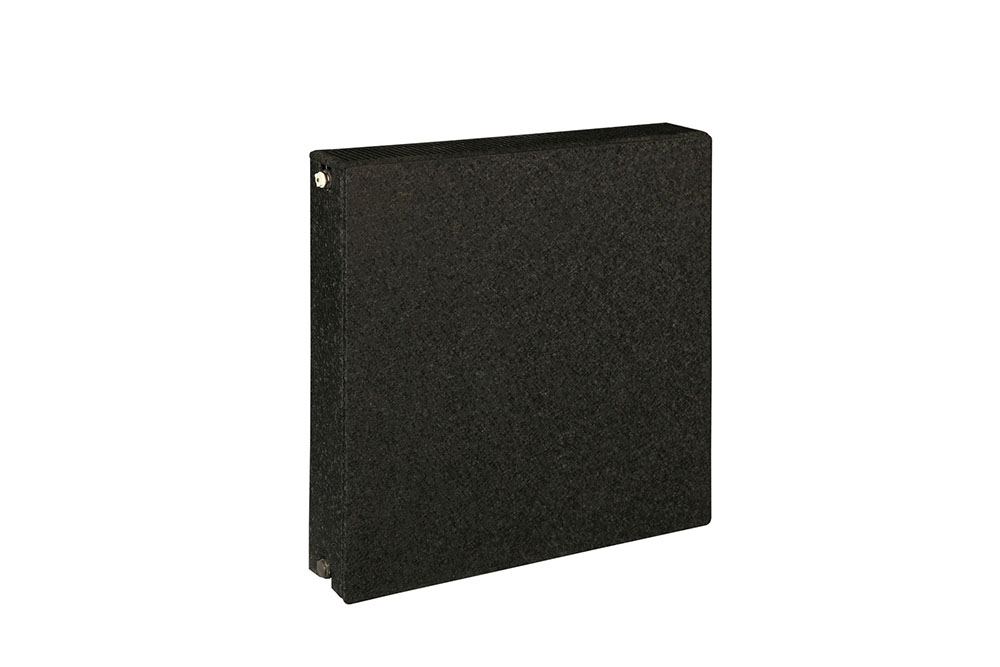 DEALERS AND SERVICES
Choose your city and reach our nearest dealer.
Find the opportunity to examine our products closely.